CONTACT US TODAY
How Can We Help You?
We're here to serve you with any questions or concerns you may have.
Your Community Team:
Lori Coolidge
Community Association Manager
Ruth Gibson
Assistant Community Manager
Enrique (Ricky) Kook
Maintenance Team
Eddie Quiroz
Maintenance Team
Rolando Santos Rodriguez
Maintenance Team
Zach Emerson
Parking Enforcement/Courtesy Officer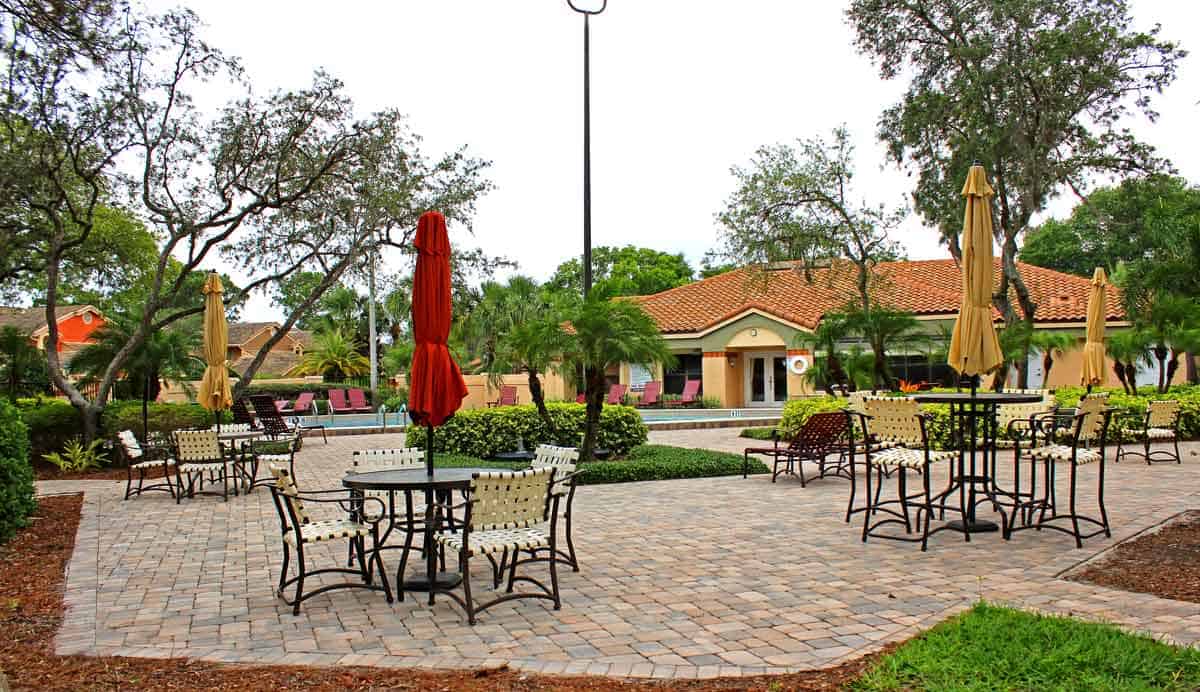 ---
Office Hours:
Monday: 9:00 am–5:00 pm
Tuesday: 9:00 am–5:00 pm
Wednesday: 9:00 am–12:00 noon
Thursday: 9:00 am–5:00 pm
Friday: 9:00 am–12:00 noon
Saturday: Closed
Sunday: Closed
Give us a Call!
We are available to handle all your Sanctuary needs.
Call Us Today!
Call 407-352-7623 Today!
Or use this form to send us a message.